About Us
Revivocell develops next dimension cell culture technology to improve research in life science and enhance drug discovery processes. We do this through our CELLBLOKS™ product.


It's our passion to provide technology that enables researchers to replicate the interactions of multiple organs in one platform that is easy to use and can closely mimic real life scenarios, whilst reducing animal testing.
The Innovation
Watch our product video
We have patent applications in novel cell culture devices that enable the growth of human cell culture in multi-dimensional forms in laboratory conditions, that better replicate the environment of living tissue. Additionally, our technology enables the monitoring of cellular changes non-destructively when treated with test agents (eg., drugs, chemical, pollutants, viruses etc).
Idea of CELLBLOKS™
CELLBLOKS™ - A unique patent protected platform to enable creativity in your research. Current conventional cell culture techniques are static and self-limiting. They are grown in isolation that simply do not represent the real nature of human organ-organ interactions. See what you can do using CELLBLOKS™
View Details
Multi-organ co-culture made easy
Ever feel like you wanted to better simulate non-invasive in-vivo like conditions to further research but you have to rely on more than a century old "Petri dish" technology that simply doesn't work or "micro-chip" approaches that complex and difficult to use.
CELL
BLOKS™ provides a unique customisable platform for multi-organ physiological experiments not provided by any other product. The platform covers number of applications including:
• Pre-clinical safety and efficacy testing
• Cosmetics testing
• Life sciences research (e.g., cancer biology)
View Details
Our Team
Dr. Valon Llabjani
Founder & Chief Executive Officer

PhD in Biological Sciences, Lancaster University
Dr. Valmira Hoti
Operations Director

BSc(Hons) in Accounting and Finance, Prishtina & PhD in Applied Statistics, LancasterUniversity
Dr. Ahtasham Raza
Postdoctoral Research Associate

PhD in Biological Sciences, University of Sheffield
Anaïs Makos
Master Student

Universite de Lorraine, France


Advisory Board
---
Prof. Francis L Martin
PhD in Biochemical Pharmacology (London)
Chair in Biosciences, University of Central Lancashire
Dr Imran Patel
Ph.D., Biological Sciences and Biophotonics, Lancaster University
Contact Us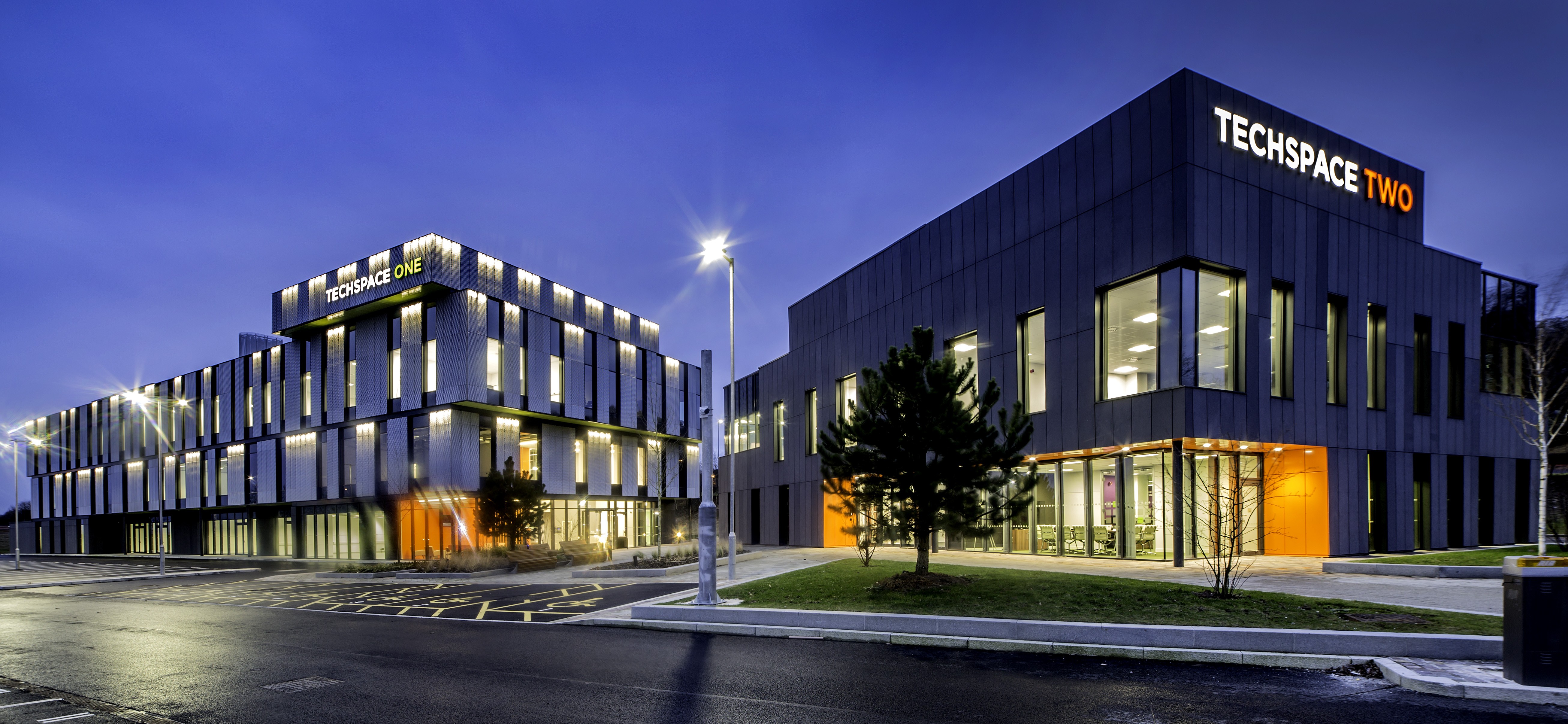 Address
Sci-Tech Daresbury, Keckwick Lane Daresbury Warrington, WA4 4AD, United Kingdom